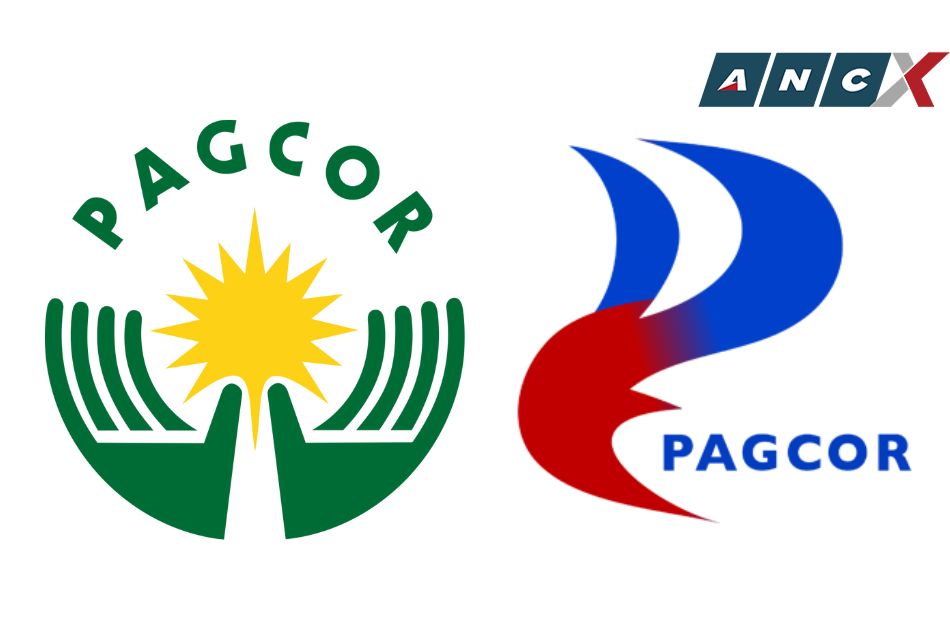 Unveiling The Viral New PAGCOR Logo – The Internet's Most Captivating Responses!
Users took to social media after the unveiling of the new PAGCOR logo to share their creative and humorous reactions. The new logo was compared to a well-known fast-food chain. Users joked about PAGCOR rebranding as a chicken restaurant. Users were in stitches when memes and photoshopped images of the PAGCOR and the fast-food chain's logos went viral.
The new logo was also interpreted as looking like a cat, or a bunny. The users took advantage of this to create hilarious memes by Photoshopping cat ears on the logo. "PAGCOR Kitty" You can also find out more about "PAGCOR Bunny." Others even suggested PAGCOR use this interpretation as a brand mascot. The hilarious reactions to the PAGCOR new logo demonstrated the creativity and wit that the online community possessed. What could have been an extremely controversial topic became a fun and entertaining viral phenomenon.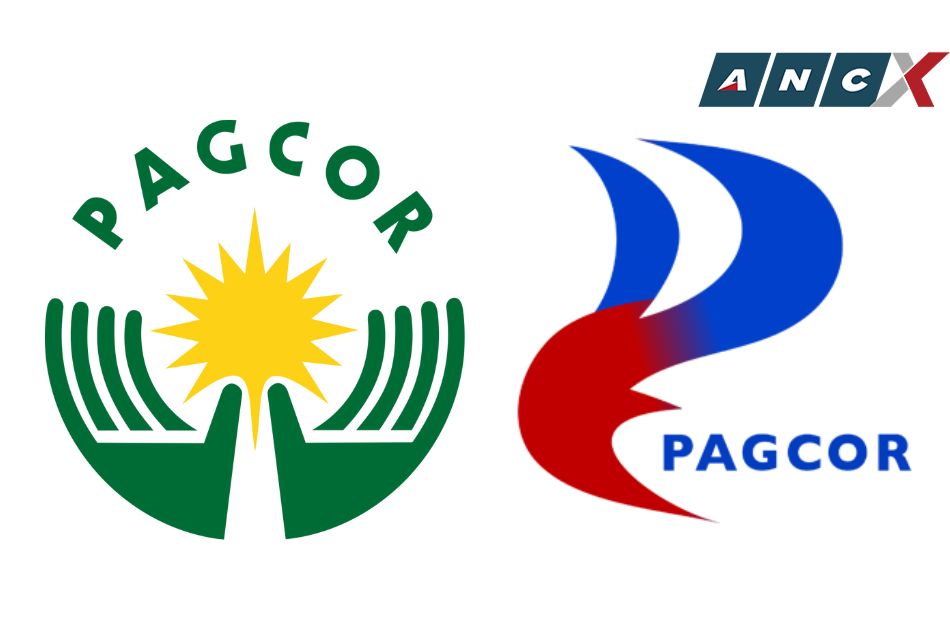 Another government agency's anniversary displaced the Department of Tourism as the top trending topic on social media. The Philippine Amusement and Gaming Corporation (PAGCOR)—a GOCC mandated to regulate, operate, authorize and license games, gaming pools and casinos in the country—marked its 40th founding anniversary Tuesday highlighted by the unveiling of its new logo.
The new logo features a stylized P in a flame design, in bright shades of red and navy blue. The new PAGCOR emblem is a radical departure from the previous logo which featured two stylized hands holding a single star in shades of red and blue.
PAGCOR chairman Alejandro Tengco announced the new logo "incorporates the element of fire associated with energy, inspiration, passion, and transformation. It symbolizes the flame that ignites change and drives progress. The logo likewise reflects a beacon which symbolizes guidance, leadership, and direction. It represents a guiding light that helps people find their way." 
Tengco has added the new logo. "reflects PAGCOR's long-standing commitment of being a guiding force that illuminates the way forward, drives transformation and development, and brings inspiration and motivation to the lives it touches."
While PAGCOR may be feeling the heat for coming up with a logo that's been met by criticism, the internet is having a field day letting it all out—their thoughts, their proposed revisions, their memes and jokes and comment section zingers. The new PAGCOR emblem is strikingly similar to that of a well-known oil refinery company. One tweet read: "In collaboration with Petron Fuels." Petron has changed its brand, according to another internet user. "Parang a breakaway group ng Petron…char." Another comment "The design is very unleaded."
Tarantadong Kalbo is a comic creator and visual artist. devilish rendition of the new logo—fangs, sinister eyes and all. "Nakakatakot na logo," One of TK's twitter followers says: "parang lalumunin nang buo ang pondo ng PAGCOR."
Radio DJ and event host, Speaking of the Devil John Hendrix Imagine Satan's reaction to the current logo. "Actually it truly resonates with me because the new PAGCOR symbol is a visual representation of the spirit that encourages people to gamble in casinos so I really really love the logo design."
Some netizens say that the new logo is a teaser of the next. "Hellboy" movie, while others think it looks like a character out of Pokémon.
Take a more serious approach, Atty. Gideon Peña penned a coulda-woulda-shoulda: "PAGCOR could have opted to conduct a logo-making contest. With the creativity of Filipinos, a much better logo could have surfaced especially if the winning design would be awarded millions of pesos." Meanwhile, one of Peña's followers still couldn't believe the new logo is for real. "That's just one of the mock ups right? Right?!"
A netizen said that AI could have provided a better and more efficient result. "An AI program can create a wonderful logo in 5 seconds after you specify your desired elements, eg the letter P, some fire symbol, the colors blue and red, etc." Canva, a reliable and accessible design tool, was used by one volunteer. "Pm boss, I can do better in Canva." 
Some of the guys were generous in sharing their expertise on logo design. Kristoffer Panes, An artist and graphic design created his own version based on PAGCOR's concept. 
"His design," he says. "incorporates the elements of fire associated with energy, inspiration, passion, and transformation." The rest basically echoes Al Tengco's words.
Panes says that he is a graduate of UP Visayas. "the flame element can be mirrored to form a spade to represent gaming, casinos, cards, games of numbers." He also designed a spade icon that can be printed as a pattern, or used on collaterals. "You can have this for free, PAGCOR," He said.
RGB Designs Also, they shared their thoughts and comments. "I actually quite like the rationale but the execution is just way off," The post is read. "The symbol itself barely resembles a flame & that red to blue gradient is just not blending well. Additionally, the proportion between the symbol & text just feels unbalanced that they don't look like they belong together." 
The letter and flame in the studio's design are more easily recognizable. The design studio removed the gradient color, adjusted the proportions of the text and symbols, and moved the word. "to a more comfortable position."
The design group still thinks that even though they have proposed a redesign, it is not enough. "the original PAGCOR logo is still king! It was iconic & deserved a redesign that matches that quality at least."