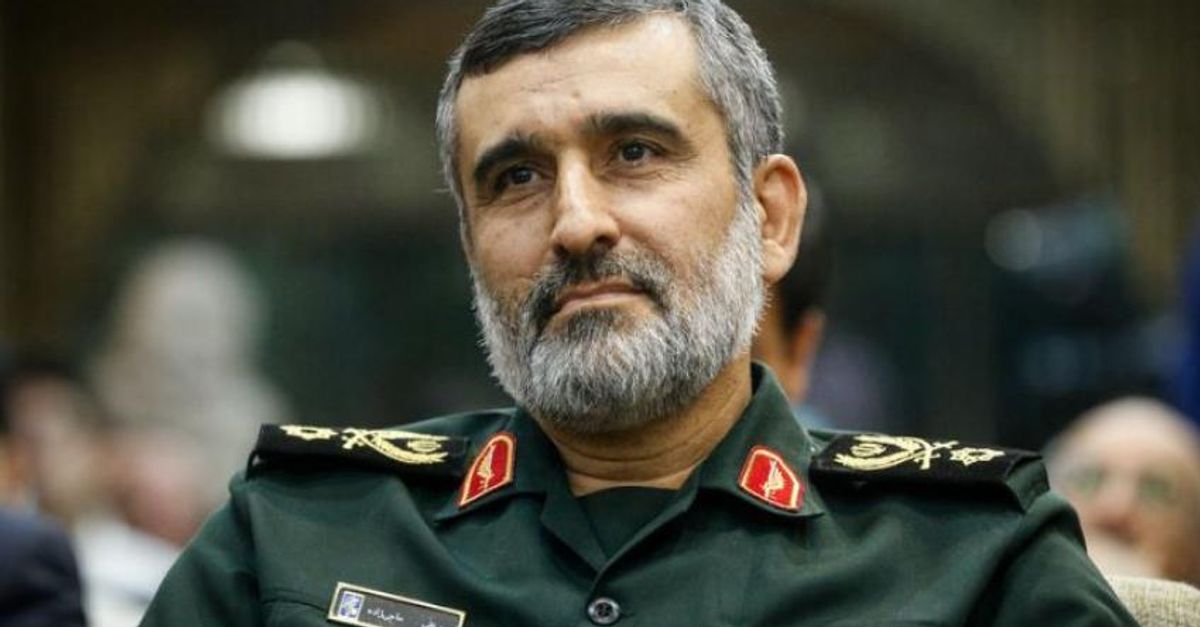 IRGC Commander expresses concern: Iranians Associated With NASA and Starlink Allegedly Aiding Enemies
In a statement released recently, a senior commander from Iran's Islamic Revolutionary Guard Corps criticized Iranian scientists working for NASA or Starlink. He said that these individuals were serving the enemy. In a recent statement, a senior commander of Iran's Islamic Revolutionary Guard Corps (IRGC) criticized Iranian scientists and professionals working for NASA and Starlink. He said that they were serving the enemy indirectly by sharing their expertise with foreign entities. The commander's comment reflects the Iranian government's mistrust for Western nations and particularly the United States and its efforts at limiting the influence and reach such countries have in Iran's technological and scientific sectors.
The commander's remarks point to a larger issue in Iran, where professionals in various fields face suspicion and scrutiny if working with international organisations or engaging in research with foreign nations. This suspicion is rooted within the revolutionary ideology in Iran and the perception of working with Western institutions as a threat to Iran's security or independence. Such attitudes risk isolating Iranian researchers from the global scientific community. They will be unable to contribute to global advances and limit potential collaborations which could benefit Iran's scientific and technological development.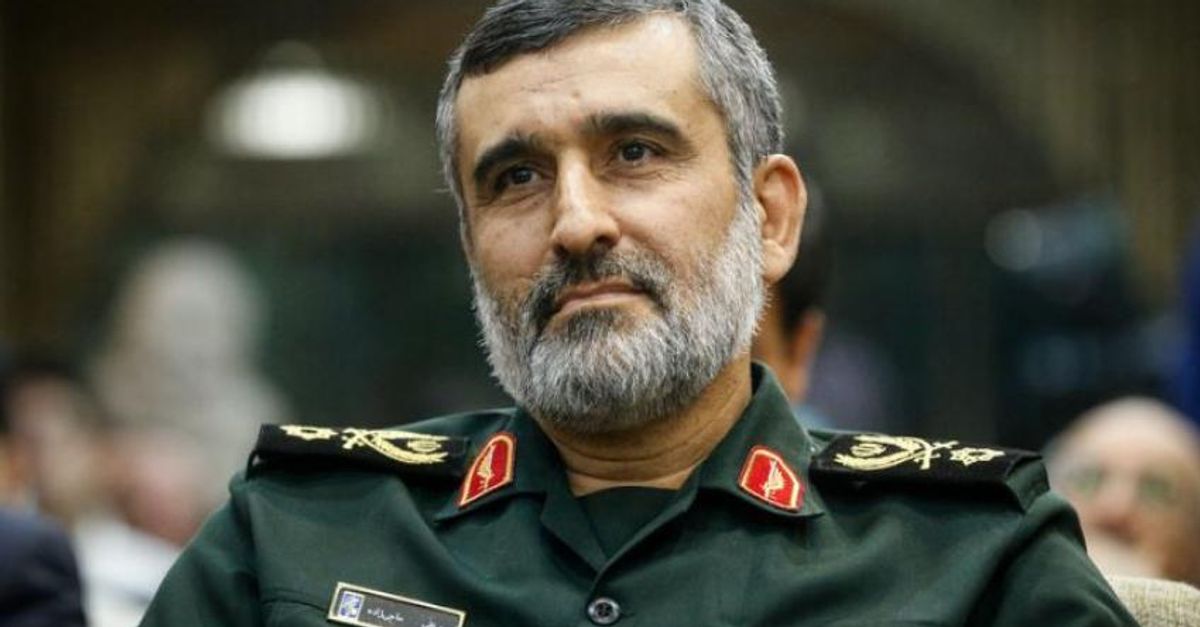 The IRGC Aerospace commander has stated that some Iranians have been able to fly. "use the country's resources" Then, you can go to NASA and participate in the "mischievous" Starlink Project
Amir Ali Hajizadeh has accused Iranian employees of Starlink of stealing. "not having a goal" The inability to recognize "friends and foes" Addition of these people "serve the enemy".
NASA, or the National Aeronautics and Space Administration (NASA), is an independent US federal government agency that oversees the civil space program and conducts aeronautics and aerospace research. Currently, it is working on various projects. The most important is "Artemis" The goal is to return human beings to the Moon.
Elon Musk, a billionaire American entrepreneur, manages Starlink.
The IRGC Aerospace Commander didn't provide any information in his statements about the number Iranians who work for NASA or Starlink. However, it appears that his criticism was in response to a possible lack of specialists in the IRGC as well as the mass migration of Iranian elites.
The Islamic Republic of Iran launched extensive security and legal actions in recent years against elites and academics of the country who chose to leave the country due to the dire economic conditions.