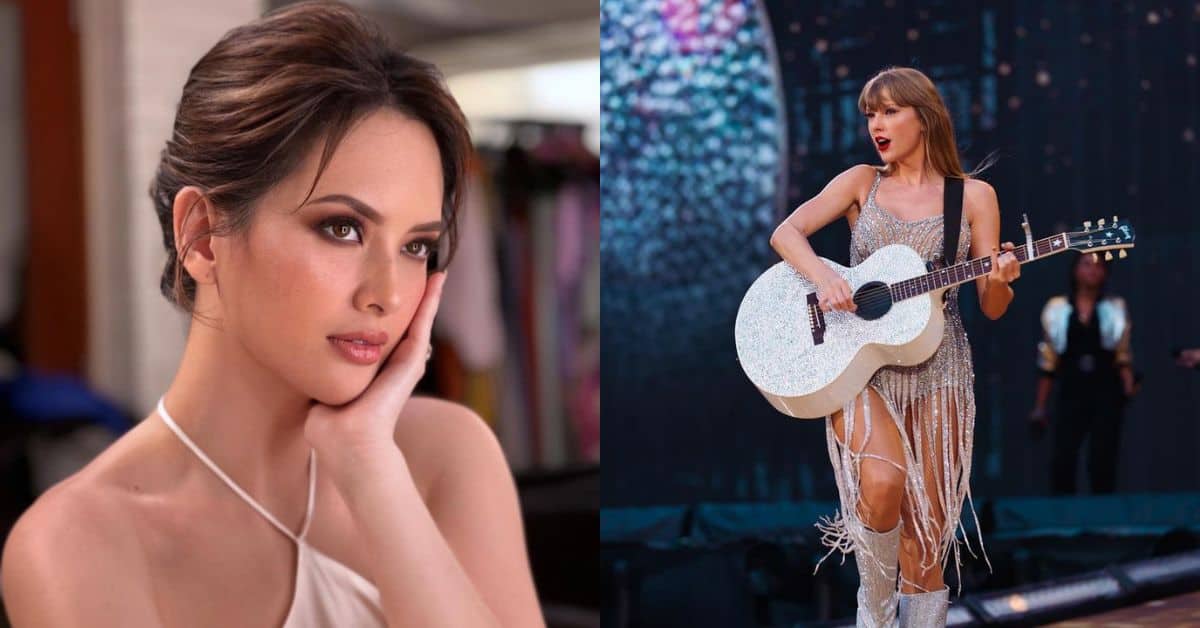 Ellen Adarna na mamimigay ng mga tiket sa The Eras Tour ni Taylor Swift sa Singapore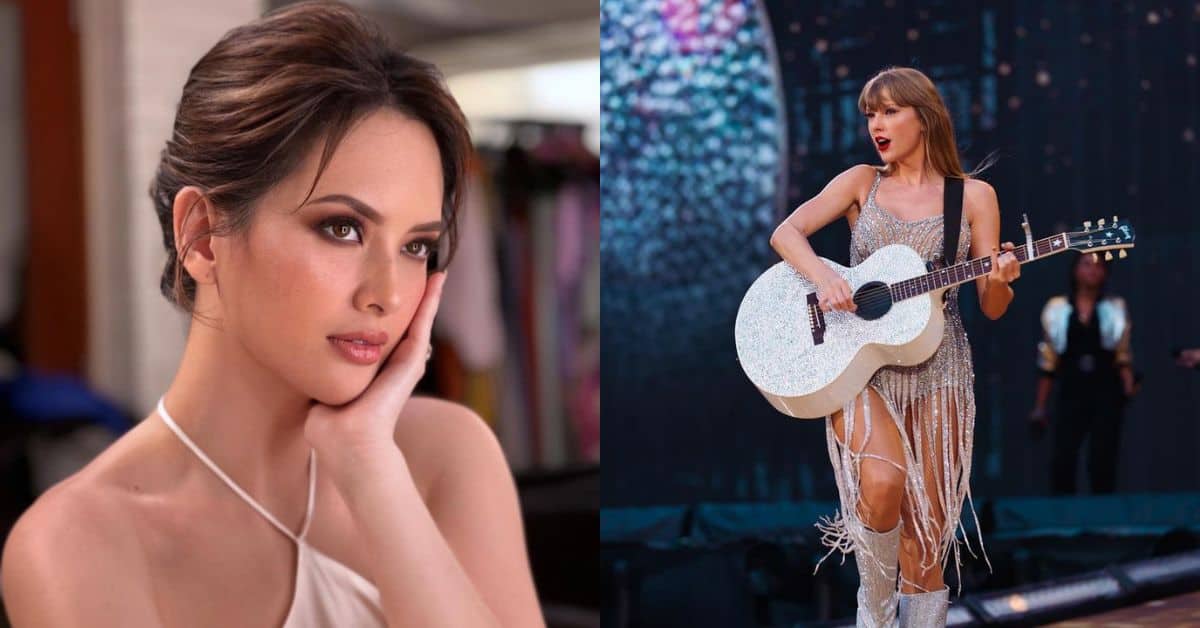 Ellen Adarna to Give Away Tickets to Taylor Swift's The Eras Tour in Singapore
Ellen Adarna, a well-known Filipino actress and influencer, is making headlines once again. This time, she has announced that she will be giving away tickets to Taylor Swift's highly anticipated "The Eras Tour" in Singapore.
Taylor Swift, a global superstar, is known for her catchy songs and passionate performances. Fans from all over the world eagerly wait for her tours, and the announcement of "The Eras Tour" has caused immense excitement among her Filipino fans.
Ellen Adarna, being a big fan of Taylor Swift herself, wanted to do something special for her followers. She took to her social media accounts to share the news of the ticket giveaway. In her posts, she expressed her gratitude towards her fans and highlighted the importance of supporting fellow artists.
The process of winning these tickets is simple. Ellen Adarna has set up a challenge for her fans, and those who complete it successfully will be entered into a raffle. The challenge requires fans to recreate their favorite Taylor Swift music video or perform a cover of one of her songs. Ellen Adarna encourages fans to be creative and have fun with their submissions.
The winners will receive a free ticket to the concert, along with a chance to meet Ellen Adarna herself. This unique opportunity has sparked immense interest among Filipino Swifties, and many have already started working on their submissions.
Ellen Adarna's generosity and love for her fans have always been apparent, making her one of the most beloved celebrities in the Philippines. She consistently goes above and beyond to make her followers feel appreciated and valued. This ticket giveaway is just another example of her thoughtfulness and dedication to her fan base.
Filipino Swifties are incredibly grateful for the chance to see their idol live in concert, thanks to Ellen Adarna. The Eras Tour promises to be a spectacular event, full of stunning visuals, incredible performances, and heartfelt moments. Fans are eagerly counting down the days until the concert, hoping to secure their spot and experience the magic firsthand.
Ellen Adarna's initiative has not only brought joy to Taylor Swift fans but has also highlighted the importance of supporting artists and spreading love within the entertainment industry. Her commitment to uplift fellow talents is truly admirable and sets an example for others to follow.
As Ellen Adarna continues to make a positive impact on her fans and support the arts, it is safe to say that her influence extends far beyond her acting career. She is a true inspiration, reminding everyone of the power of kindness and the joy that comes from giving back.
Filipino Swifties are eagerly waiting for the announcement of the lucky winners and are wholeheartedly grateful to Ellen Adarna for this incredible opportunity. They can't wait to be a part of "The Eras Tour" and create memories that will last a lifetime.