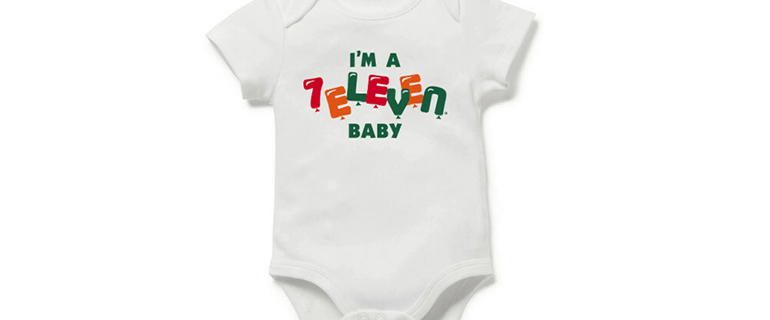 Celebrate in Style! 7-11 unveils exciting new merchandise to mark its 96th birthday, just in time for July 11.
7-11, a popular convenience-store chain, has announced that it will be celebrating its 96th year anniversary with a new line of merchandise. As a way to celebrate the milestone, 7-11, known for their iconic Slurpee drinks and grab 'n go snacks has launched a wide range of products. Limited edition clothing items and collectibles toys are available for customers to purchase. The 7-11 logo is featured on these unique products. These new merchandises allow fans to celebrate the rich history of 7-11 and show their love for it.
In addition to the new merchandise, 7-11 is also hosting various events leading up to its official birthday on July 11th. During this period, 7-11 customers can expect discounts, giveaways, or even special treats. 7-11 is known for its customer friendly initiatives. This birthday celebration is another way the company shows appreciation to its loyal customers. It promises to be an exciting celebration with new merchandise and exciting events for long-time and new customers alike.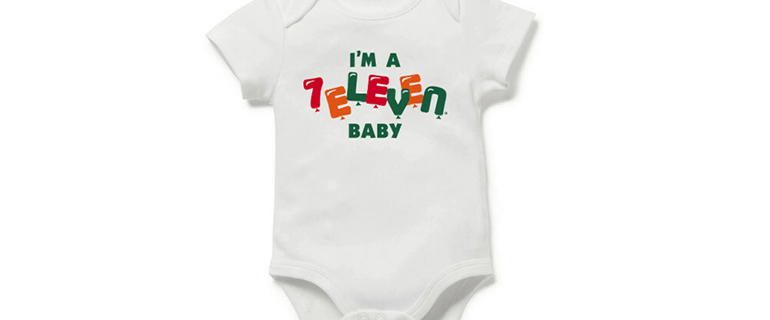 The convenience store added a Birthday Collection as part of its merchandising line.
7-Eleven has released a capsule in honor of its 96th anniversary. 7Collection, Online merchandise store of the retailer. According to the retailer, the merchandise offers a range of custom-made clothing for customers who share a birthday with the cstore.
The 7/11 Birthday Collection includes 7-11-inspired party décor and trimmings including:
Baby onesies

Kids tees

Adult Tees

Custom wrapping paper

Gift bags
"We've always thought that being born on July 11 had its perks…but we're excited to extend the birthday celebration this year not only to those who share our birthday, but to all of the loyal fans of Slurpee," said Marissa Jarratt, 7-Eleven executive vice president. "From festive décor to craveable snacks and of course, iconic Slurpee drinks—we have everything you need to celebrate the best day of the year."
7-Eleven will also be celebrating Slurpee Day by giving away more Slurpees this year.
Customers of 7-Eleven, Speedway and Stripes stores can celebrate and enjoy summer's go-to frozen drink. Customers can get an extra Slurpee for Slurpee Day.
7Rewards and Speedy Rewards loyalty members can cool off with exclusive access to an extra free small Slurpee drink through July 10

7-Eleven birthday celebrations include a free Slurpee in stores on July 11.